Shared Service Canada (SSC) will be doing infrastructure maintenance which will affect the CHS Tidal Website on Saturday December 2, between 11:00 AM and 1:00 PM (ET). At this time, you may not have access to the website. We apologize for any inconvenience.
New water level tools are now online and we want to hear from you! Try out our new:
Send your feedback about our new tools to chsinfo@dfo-mpo.gc.ca.
Features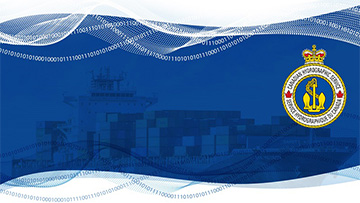 CHS Digital Transformation Initiative
At the Canadian Hydrographic Service, innovation is a guiding principle for the bold digital transformation initiative now underway.
Client suggested enhancements have been implemented to the CHS NONNA Data Portal including migration to chart datum and enhanced tools for selecting and downloading large geographic areas.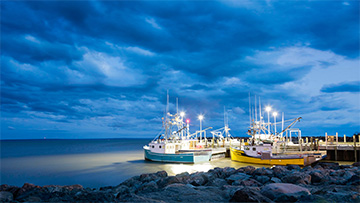 2024 Tide Tables Available Now
Download your 2024 Canadian Tide and Current Tables now to help navigate safely through Canadian waters.